What Investors Need to Know to Be Successful in Buying or Selling Real Estate in 2021.

2020 was a rocky year for almost everyone. While some industries are still on the verge of collapse, others experienced near-record years. The real estate industry was strong throughout the pandemic and is likely to stay that way in 2021. If you want to invest in real estate in the new year, there are some lessons you can learn from the previous year that will help you be successful in the future. Here are the most important.
Diversification Is Essential
Investors who were heavily involved in the stock market in 2020 were when the S&P 500 fell more than 12% in March. Those who really suffered were invested heavily in specific market segments like emerging market stocks and publicly-traded REITs.

This was a wake-up call for investors who ignored the traditional wisdom of diversifying their portfolio. While a simple diversified portfolio usually features 60% in U.S. large cap stocks and 40% in investment-grade bonds, an even more diversified (and protected) portfolio will also include investments in Nova real estate or other D.C.-area properties. Real estate is a solid investment because it's a tangible item and, though the market may fluctuate, it will never lose value.
Cash Flow Is Key
If you experienced a dramatic reduction in cash flow in 2020, you're certainly not alone. Furloughs, job losses, and an economic shut-down saw many in the D.C. area strapped for cash and worrying about their future. One of the best things about investing in Forest Hills real estate is the ability to calculate and benefit from cash flow. ​​​​​​​

​​​​​​​By investing in the right properties, working with professional property managers, and properly calculating anticipated cash flow, investors can turn a rental property into an important asset that puts cash in their pockets.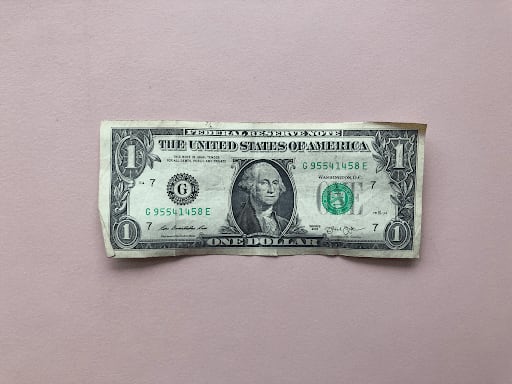 In 2021, it's likely that many investors will turn to buying solid Nova real estate properties to rent out and maximize cash flow in the new year.
Timing Is Everything
2021 taught investors that even if they chose the perfect property and hired the right management company, timing is still crucial when it comes to maximizing their investment. Buying during a buyer's market and selling during a seller's market is always a good rule of thumb for getting the most out of your investment. 2020 was a seller's market in the Washington D.C. area, and those looking to buy found competition fierce and prices high. Inventory dropped to record lows, and those who had Forest Hills real estate to sell found it was an ideal time to make money on their investment. This trend will likely continue through 2021, especially since mortgage interest rates are predicted to stay low.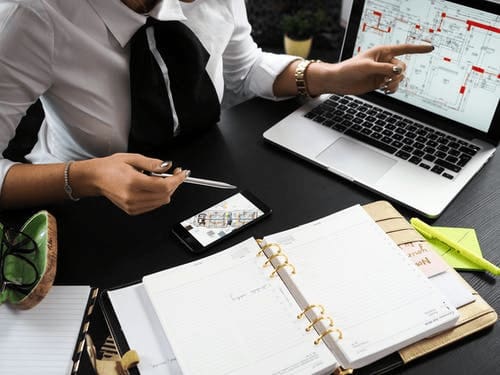 Investing in the Right Upgrades Pays Off
This environment is perfect for sellers — including those who want to flip properties in order to make a profit. However, investing in the right upgrades is the way to maximize your Nova real estate investment, as we clearly learned in 2020. Though the vaccine will soon have an impact on the pandemic,
the — if ever. This means that potential buyers will continue to look for pandemic-friendly upgrades in the homes they buy.
​​​​​​​
If you're planning to remodel your own home in advance of putting it on the market or you're renovating a flip property, make sure you put your money in the right places. Creating dedicated home offices and home gyms are two ways to attract buyers, as is closing off spaces in an open floor plan so members of a family can have their own areas. Other popular pandemic-friendly remodels include spa-quality master baths, chef-inspired kitchens with smart appliances, and outdoor living spaces that can be used all year long.
Location, Location, Location
All neighborhoods in D.C. are not created equally. In 2020, we saw a spike in already-high home prices in areas like Logan Circle, Georgetown, and West End. Though these homes, as well as Forest Hills real estate and properties in other desirable areas, will likely increase in value in 2021, investors are unlikely to get one for any kind of deal. Smart investors will turn to up-and-coming neighborhoods that have not yet undergone gentrification to purchase properties as investments. Home values increase quickly in these neighborhoods, especially if investors put time and money into them. Improving property in up-and-coming neighborhoods also lets investors feel pride in improving their city and providing quality homes for residents.
Rental Properties Could Be Key
We learned last year that renters were in the driver's seat in high-density urban areas like the D.C. metro as many people left the city and apartment buildings experienced high vacancy. This is likely to continue in 2021 as more people choose to live in suburbs or smaller towns since they can now work from home. While this may sound like a warning against investing in apartment complexes and other rental properties, it could actually be a good deal for those who can score a property from a desperate landlord and who have the patience to ride out the market until renters flock back to the metro.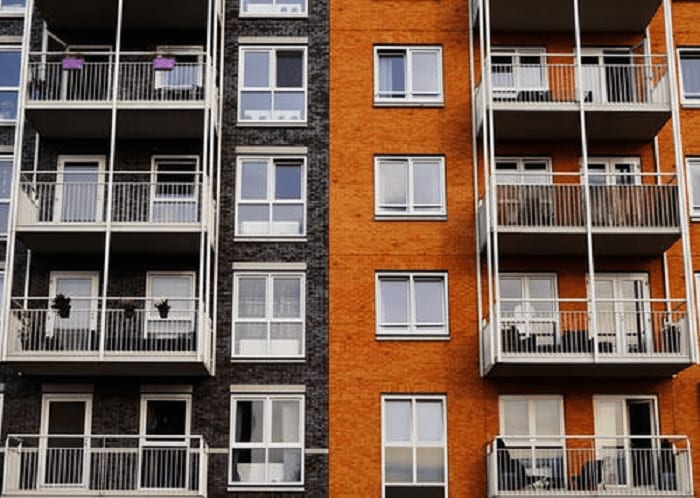 Working With an Experienced Real Estate Agent Is More Important Than Ever
The real estate market was all over the place in 2020, and it's likely to stay that way in 2021. If you're not an expert in the industry, you simply cannot stay up on all the changes, take advantage of deals before they go on the market, and locate the ideal buyers for your investment properties. ​​​​​​


That's why partnering with an agent who has years of experience in the D.C. metro and who has helped clients buy and sell Forest Hills real estate in all types of markets is invaluable. If you're serious about investing in property in 2021, contact the professional agents at
Hagen-Bergstrom
 to talk about the best bets in Nova real estate and other D.C.-area properties in the new year.